Pressures of Registering to Vote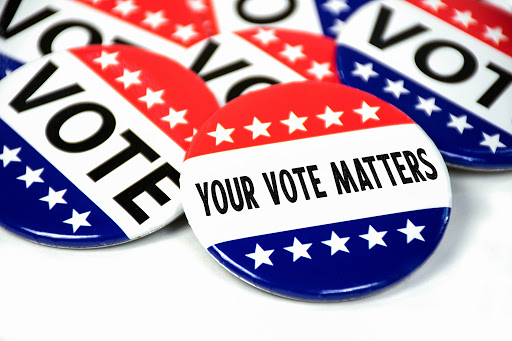 Registering to vote is not as easy as it sounds or should be. There is an application process where you have to mail the application to certain places in each state. There is also a deadline that must be met weeks before the election. It can be confusing to some, and tough to get to the polls on time to vote. 
There is a lot of pressure around registering, it can be a burden when you want to vote. There are easier ways to register online, but the due dates for that have unfortunately passed. The reason why everyone must register is to make sure that one is eligible to vote. You must provide your driver's license, or part of your social security number to prove your identity. Some states are trying to make it easier for registering, but for most it is still a pressuring process. All over social media and around town are signs saying "make sure to vote!".  Americans for Limited Government's President, Richard Manning says, "We firmly believe that people who sit on the sidelines and do not engage in selecting our leaders are abandoning not just their right to a say but are diminishing everyone's rights." The more pressure surrounding the ability to vote, the more people that vote.
It is important to vote because we all want what is best for our country. It is an opportunity to have a say on what is best. Long ago, not everyone had that right so it's important to use it and go out and vote. 
Leave a Comment